Sandblasting service, polishing rust, peeling rust, removing burrs

by automatic sandblasting machine

Save time, convenient, good quality
------------------------------------------------------
Before: The workpiece has a lot of rust, not passed the QC.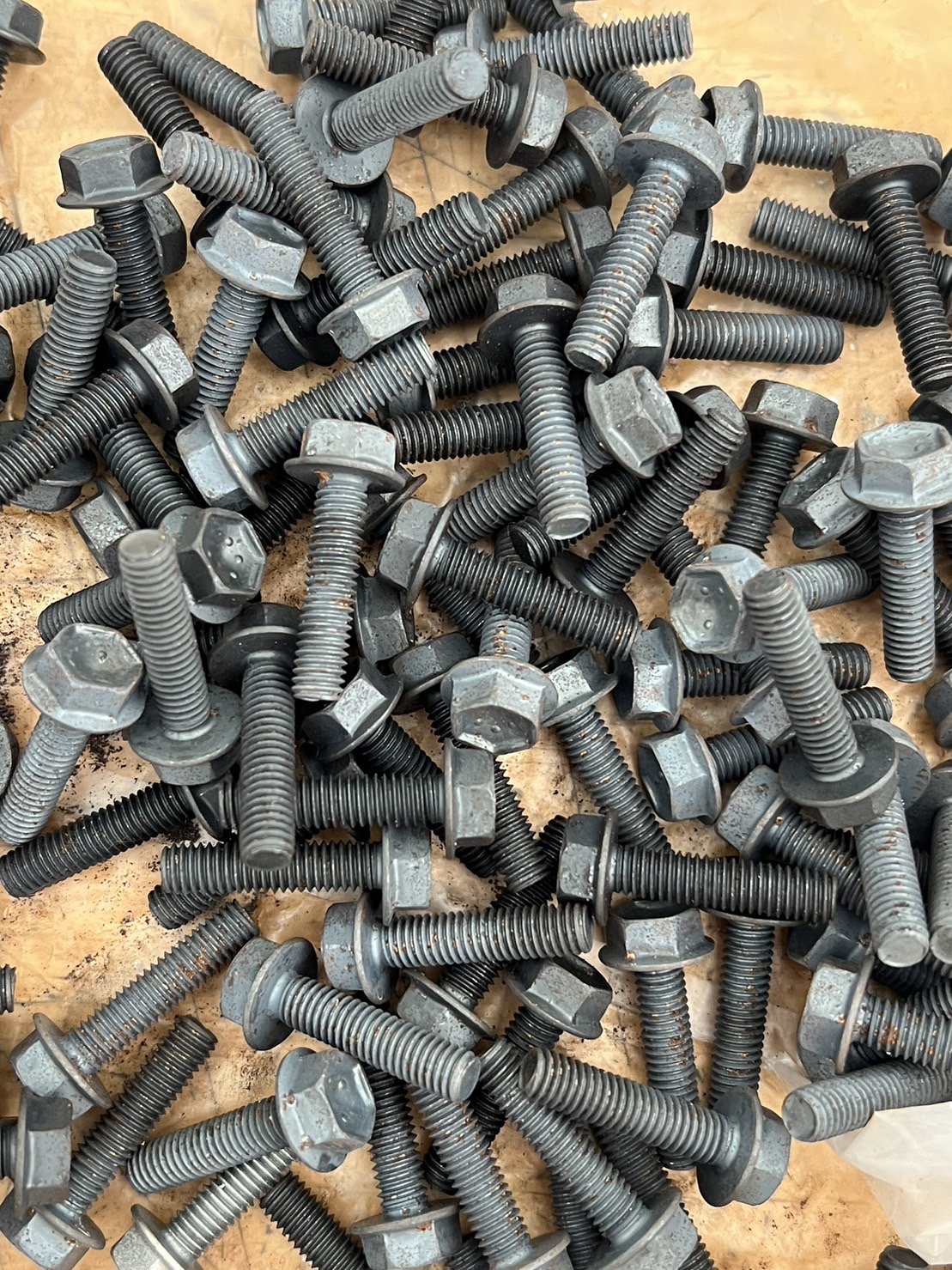 Sandblasting Process

Use an automatic sandblasting machine. It only takes 4 minutes.
After: Rust comes off, surface is clean.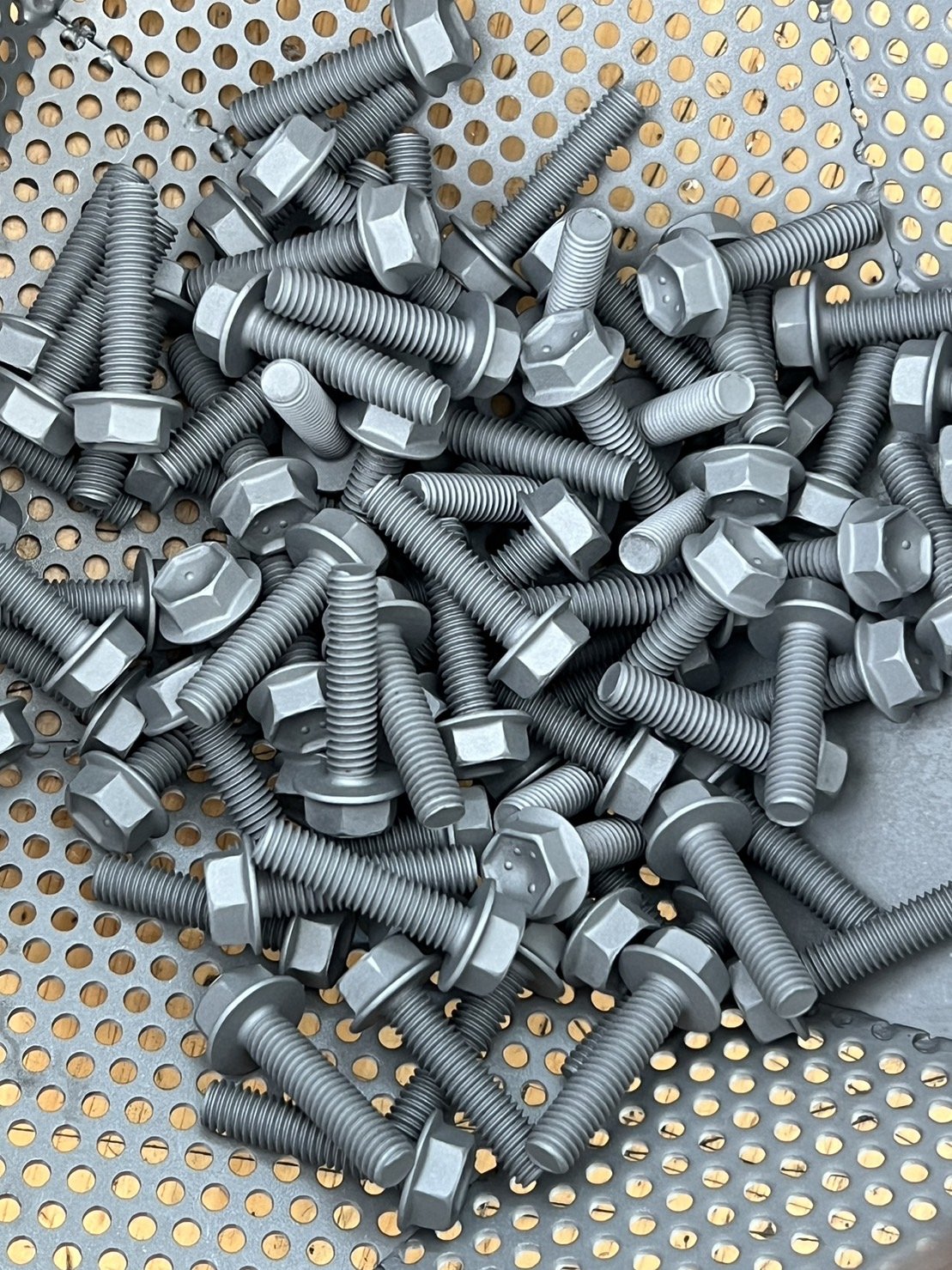 Because it is an automatic machine Therefore, the stability of blasting the workpiece. The quality of the workpiece comes out with a consistent surface.

However, customer workpieces, target time, etc. are factors in blasting workpieces.

If interested, you can contact or consult with the sales department.
081-136-6195 Ms.Fai

https://lin.ee/uffJVOZ

https://www.facebook.com/sanshothailand