Delivered to customer with popular model that make customers melt their hearts

Model SD-1000 Suctionblast machine

with Shot room size 1000x650x750 mm.
standard size suction blast machine It is strong and durable, for heavy work such as industrial plants, etc.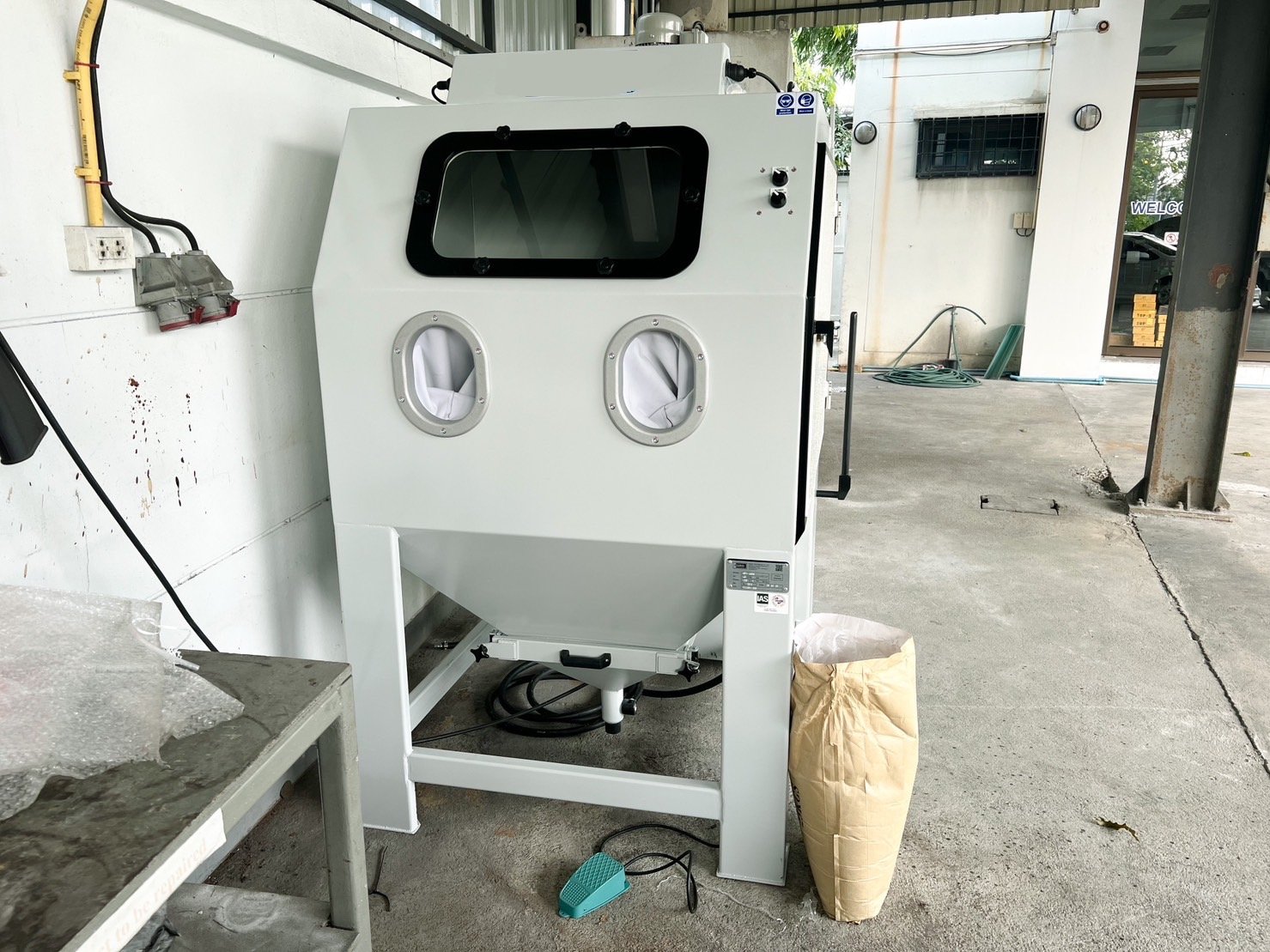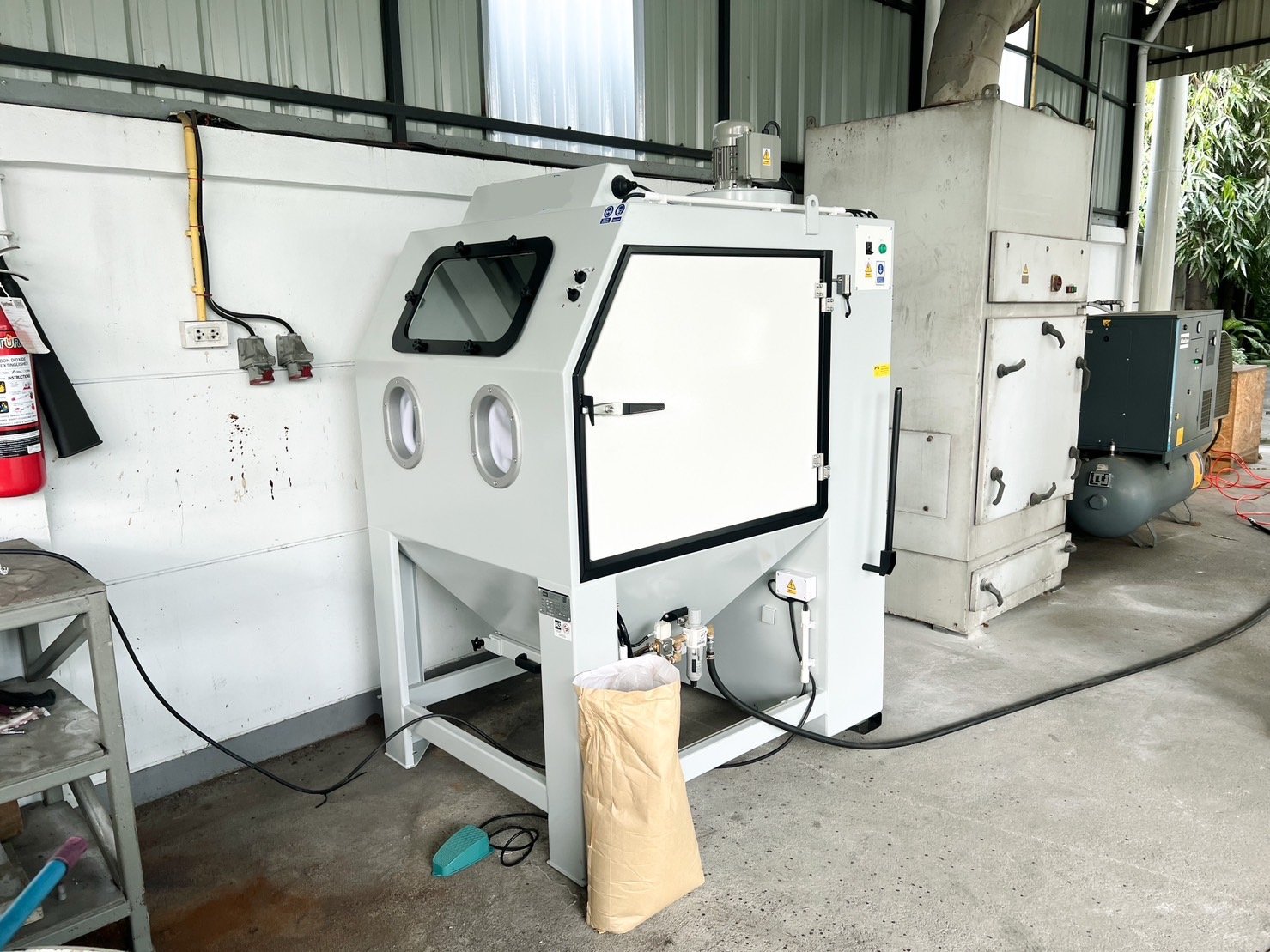 complete to use, save space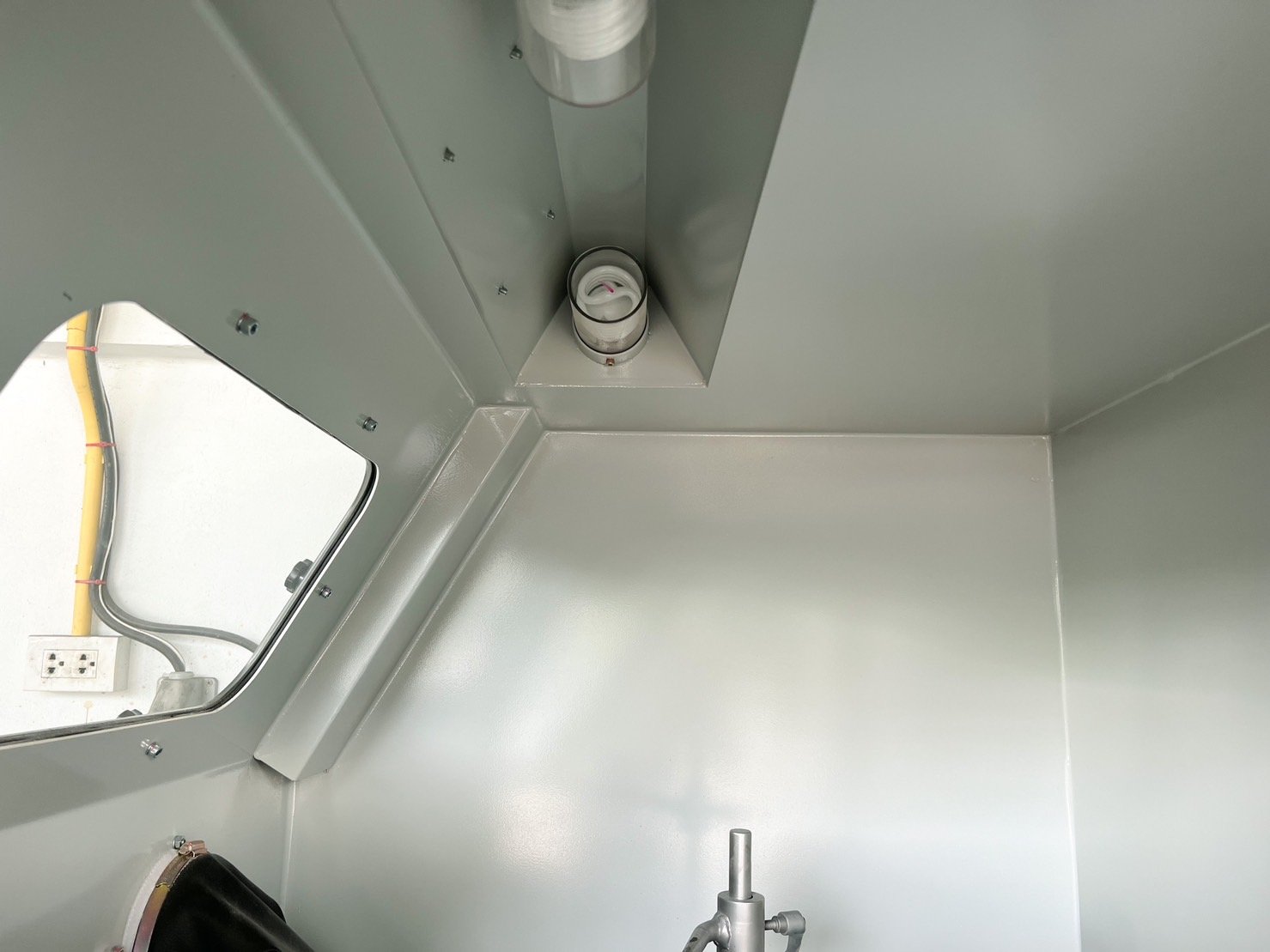 We also have a light inside the machine.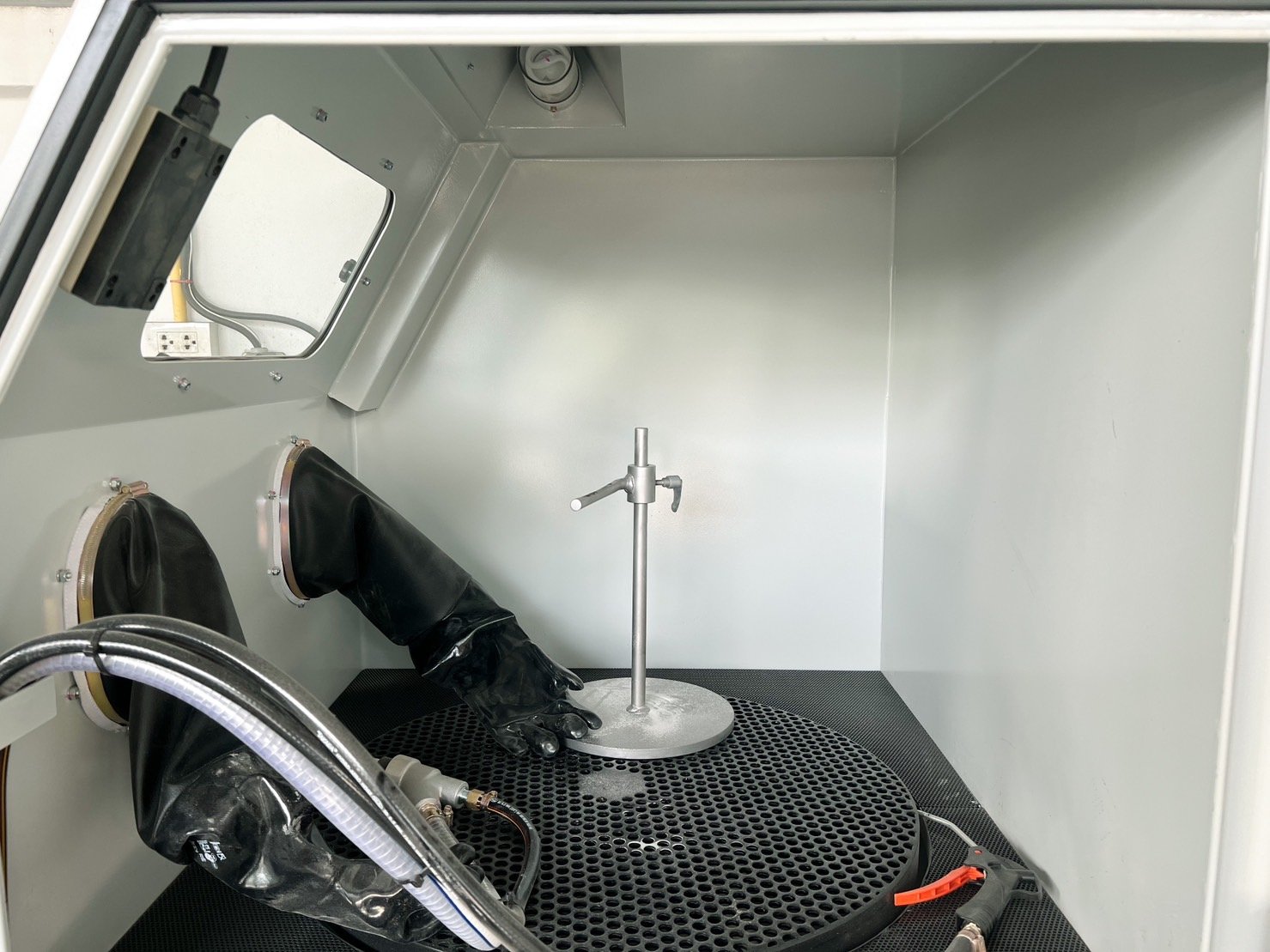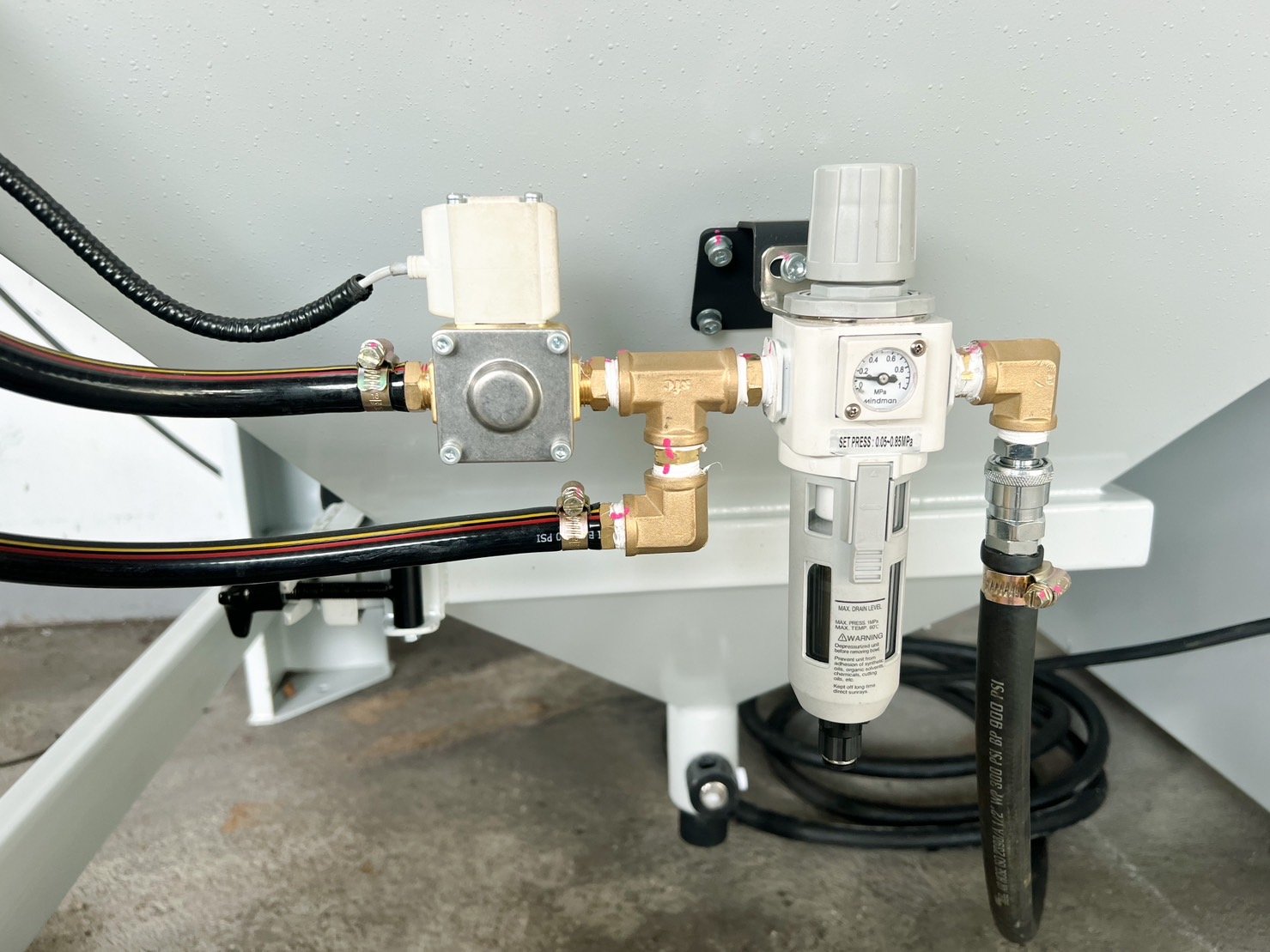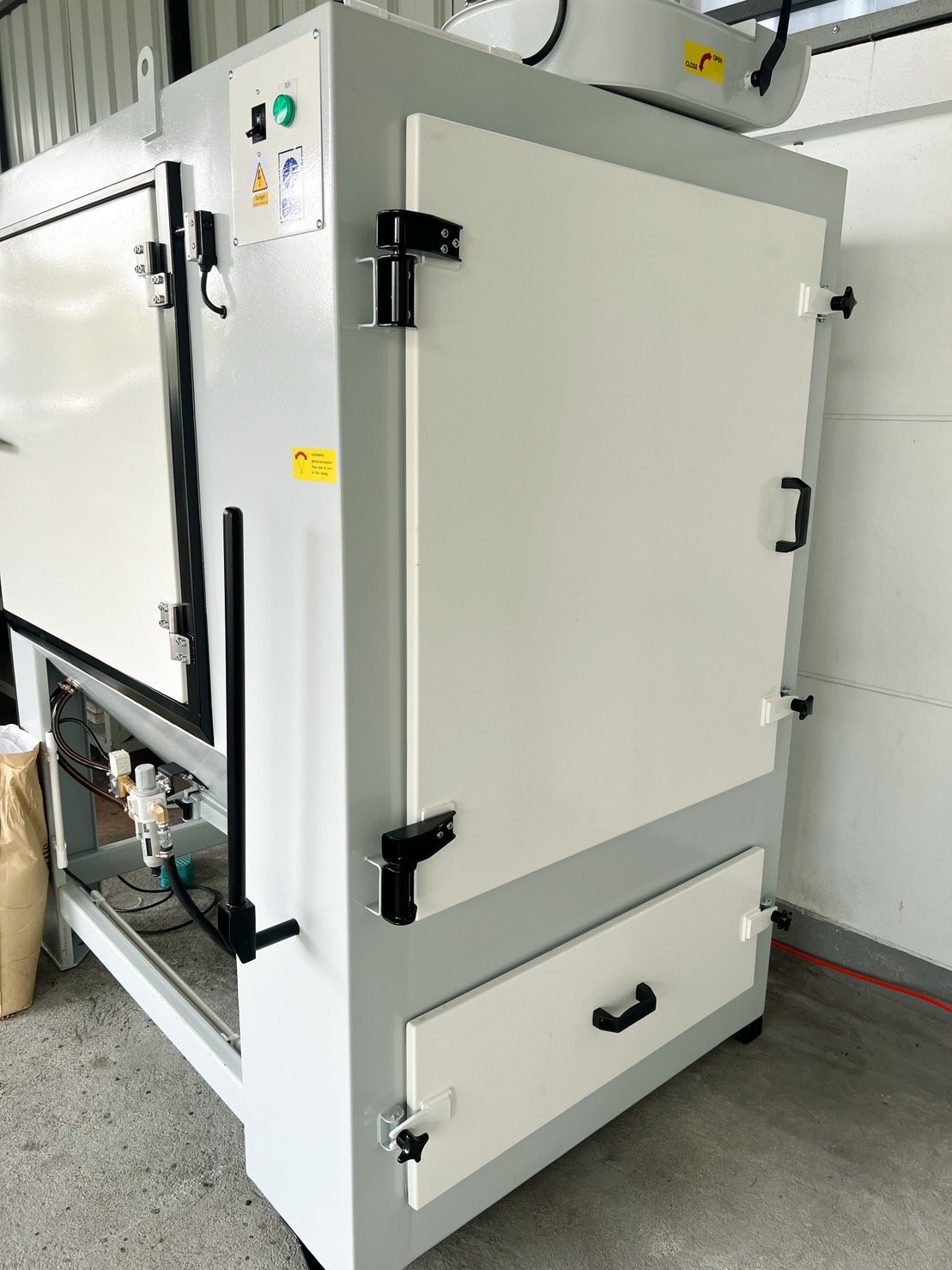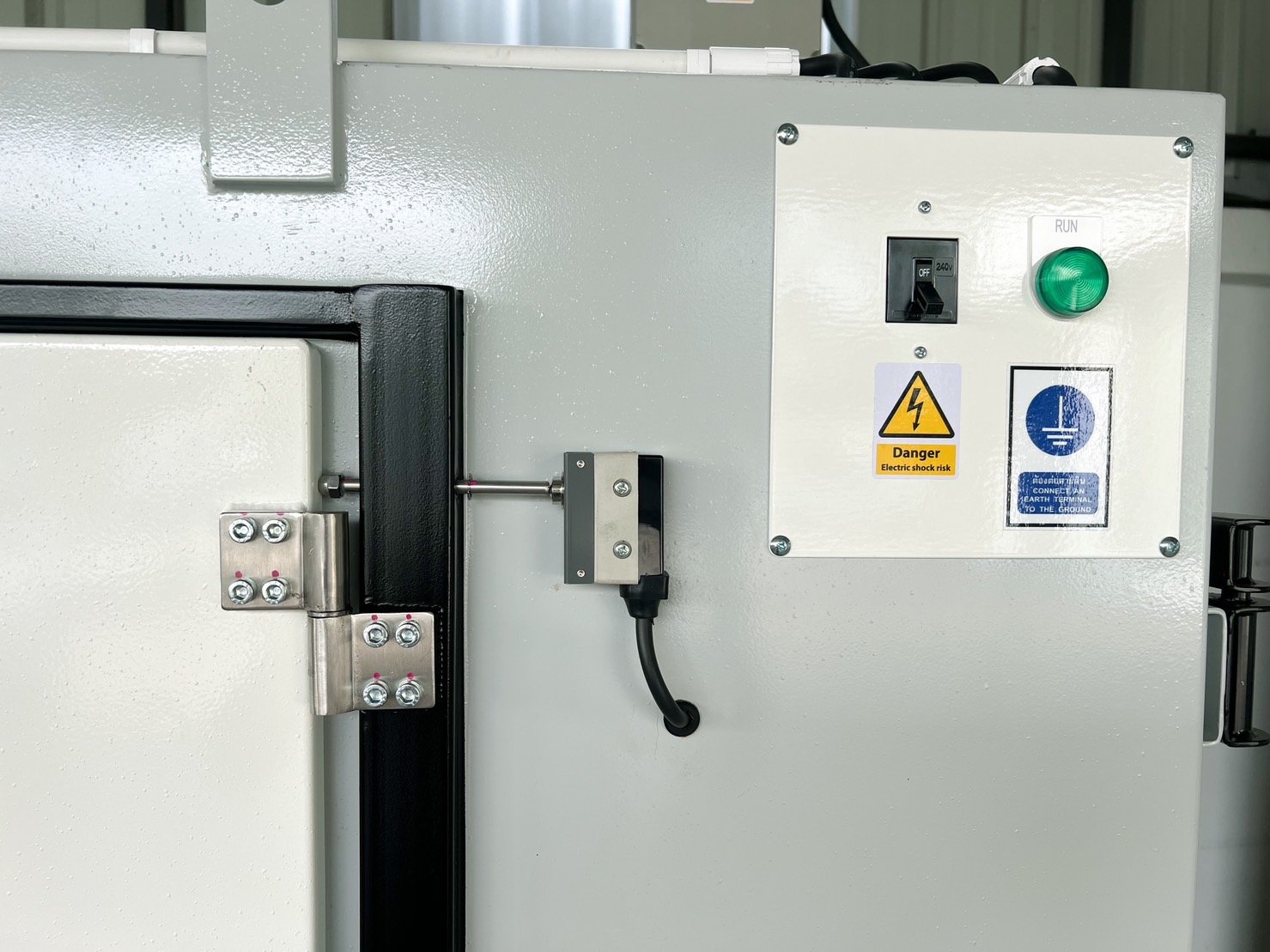 Safety system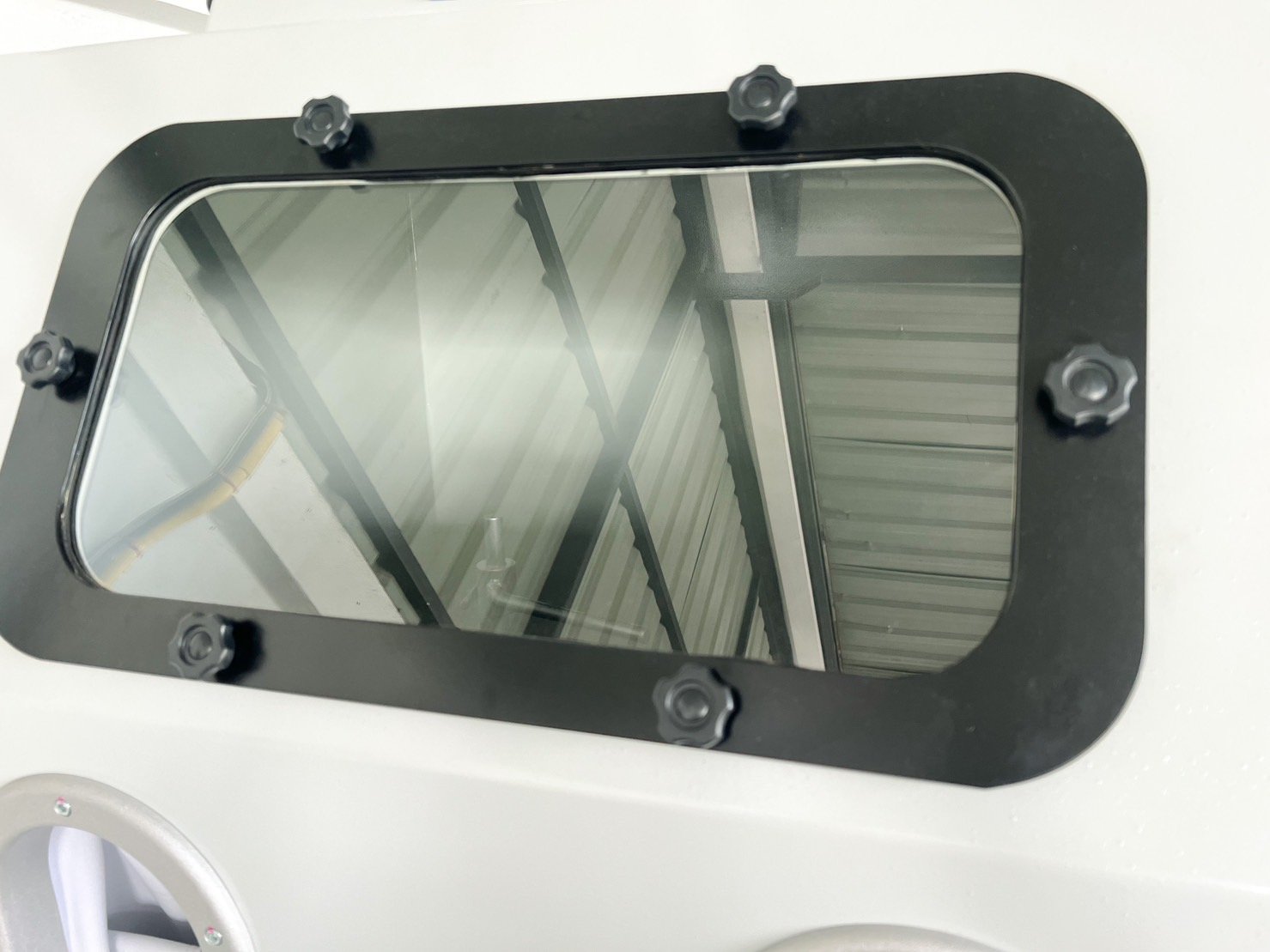 Which customer is interested in sandblast machine or No matter what kind of sandblast machine We can advise

Contact sales 081-136-6195 Khun Fai & 098-828-1893 Khun Aom
---------------------------------------------
Sansho(Thailand)