Blasting machine type
Main of 2 Types blasting machine. They are separating by the cabinet blasting operation.
The first one, Batch type the operation staff needs to replace the work after the processing and the second is Continue blasting (Conveyor) type, automated conveying system by conveyor belt.
The equipment type choosing is depending on size of work and operation cost.
Batch type (Ex. Drum type)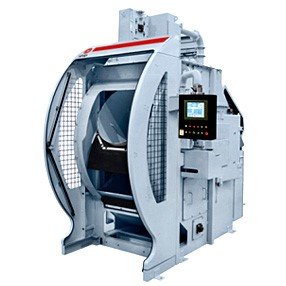 Continue blasting type (Ex. Conveyor type)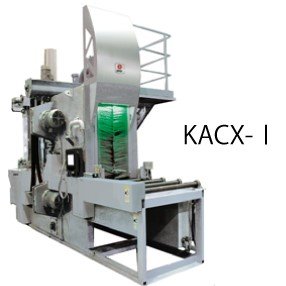 Shot blasting type
Shot blasting machine type separates by work type, work size, driving processing, propose of processing and each other.
They are 6 type and please follow the content below.
Turn table type
Batch type

Turntable blast type is suitable for blasting bigger / heavier work, often round products. When shotblasting operating, the rotary moving and linear motion makes them an ideal prospect for blasting the internal or external faces of the work.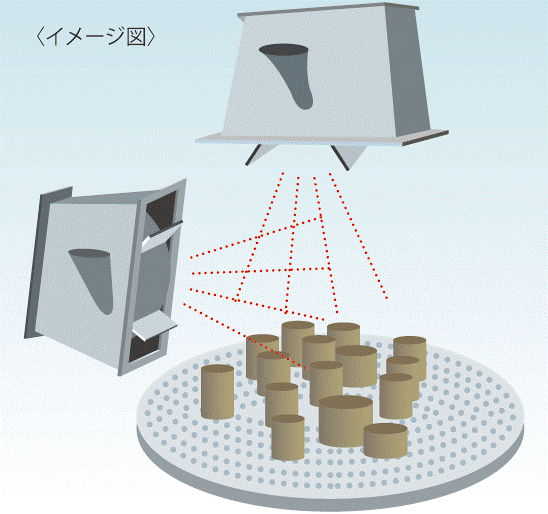 Drum type

Batch type

Drum blast cabinets are suitable for automatic and full batch blasting of small parts operating within one time.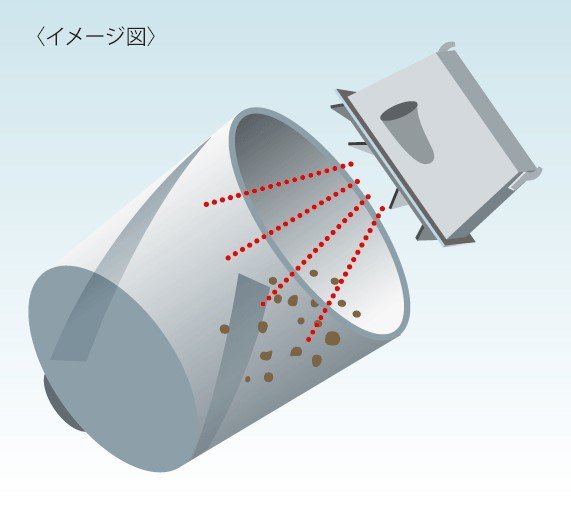 Apron type
Batch type

The design apron belt with roller in the cabinet and operation the work bigger than drum type.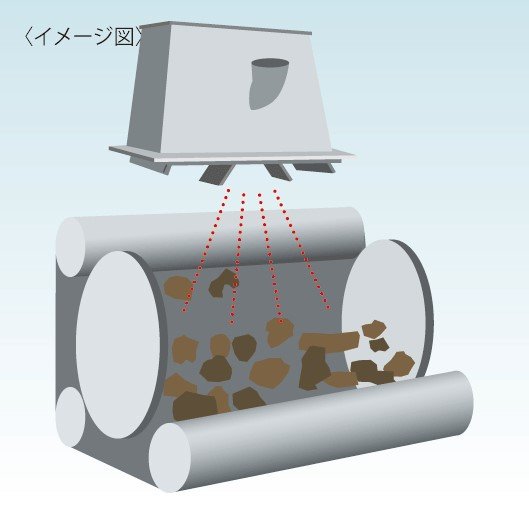 Monorail type
Batch type

Monorail shot blasting equipment for the large size/Heavy of parts to be suspended from an overhead monorail or crane drive and passed through the shot blast cabinet.
Hunger type
Batch type

Hunger type using for many sensitive types of work. The works are suspended directly from the running gear's rotating hook and no need to flip the work as table type.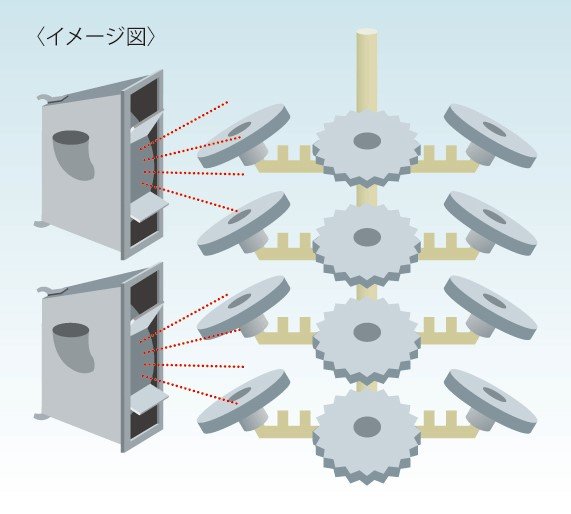 Conveyor type
Continue blasting type

Conveyor shot blasting machine

The main feature of conveyor shot blasting products is the long resistance. Before the conveyor shot blasting processing, the feeder could be the cart, robot or automatic system.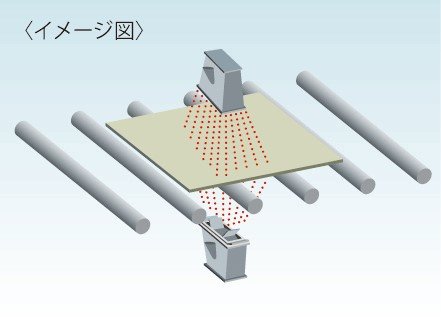 In conclusion, shot blasting machine can separate 2 main types and 6 sub types + customize order as customer requirement.